Providing High-Quality HR Consultancy
We approach each problem with three essential elements: strategic thinking, creative solutions, proven results.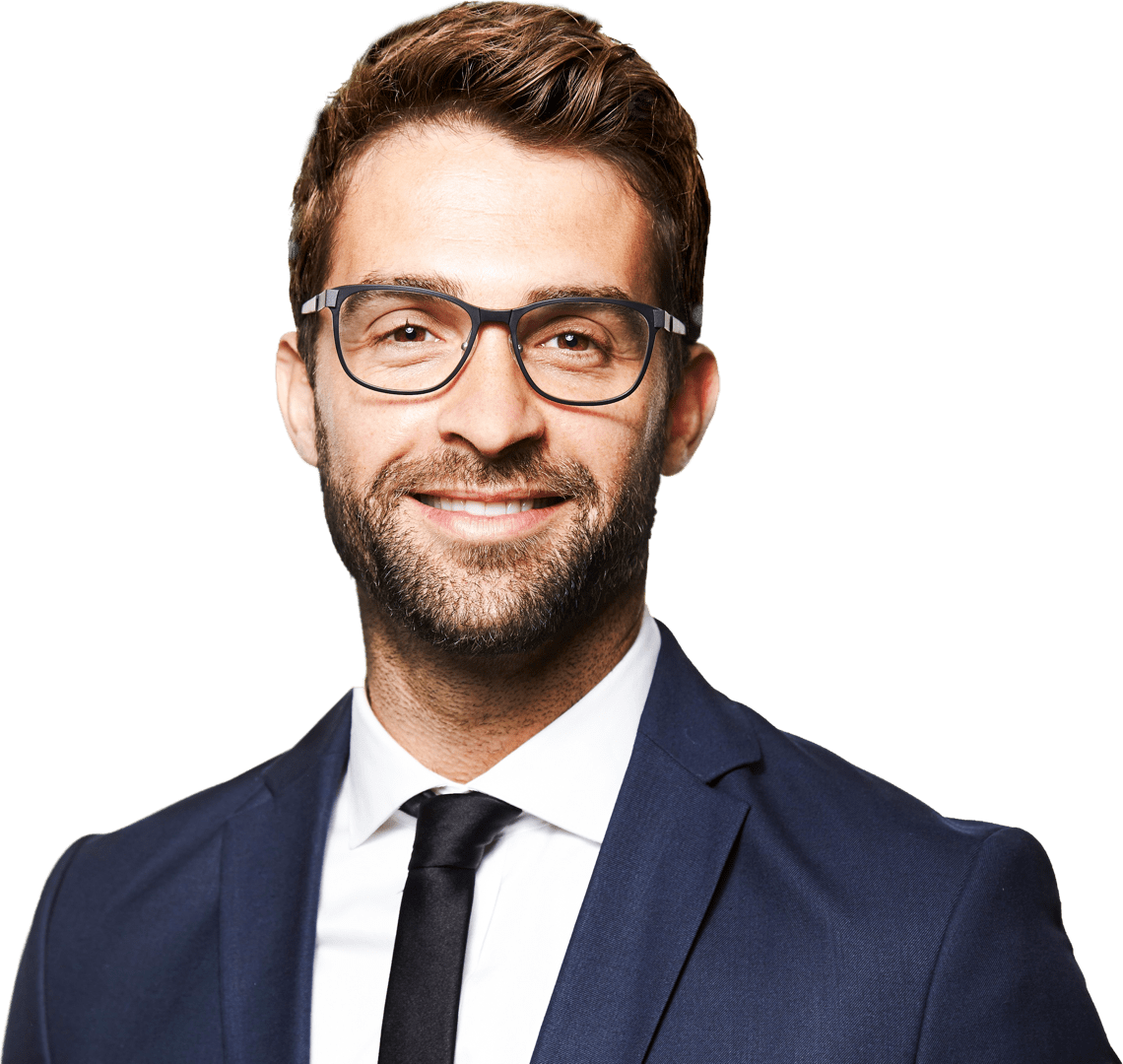 Opening Hours
Mon - Fri: 8am to 6pm Pacific Time
Personnel

Needs Assessments
Staffing

Policies & Compliance

All Personnel, in all States
Services & Support
We are highly experienced, thoughtful in our role as consultants, and committed to being responsive to what our clients need and demand.
Benefits

SWOT Analysis
At single or multiple levels
Affirmative Action Plan
At single or multiple levels
Labor Relations

Policy & Compliance
OSHA

Strategic Planning

Development
For personnel & Leadership
Training
How Can We Help?
Experienced HR Professional Approach.
Seeing Things Differently
From an outsider's point of view we pick a vantage point to better observe the overall situation. This view scans for what might be noteworthy. It sets priorities, based on what we see, what—if anything— have been missed.
Freedom to Succeed
We provide you with one or several options to situations you are having difficulty to handle at the present time.
For Businesses & Individuals
We are an impartial party to al HR-related situations or issues. Our HR Specialists use their knowledge and in-the-field experience to work with all parties involved.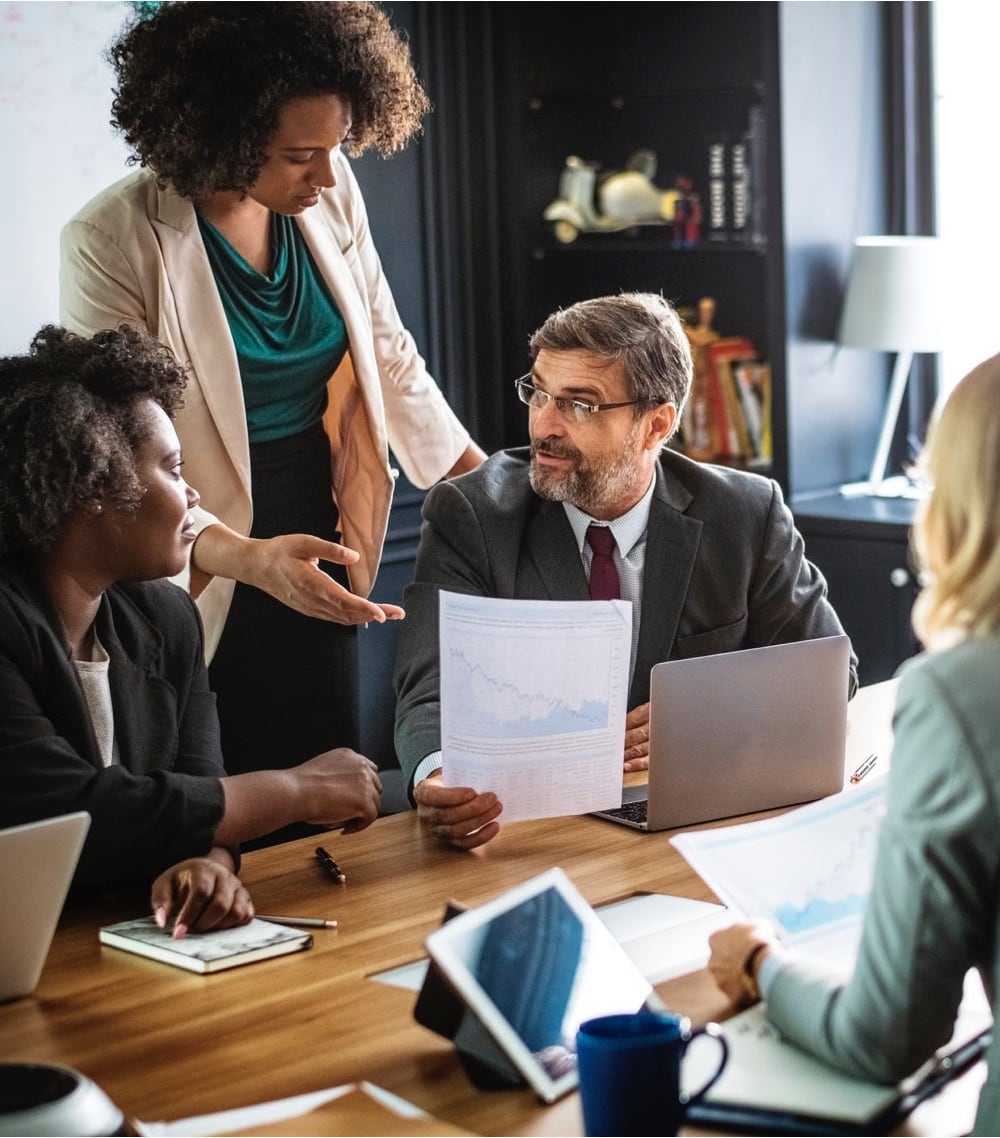 They Trusted Us
We are proud to know that our clients are satisfied by our service
I retained PeopleSmartHR as a resource to help me with a legal matter that came up. They helped answer all my questions and took care of all my concerns.
I have had the pleasure of working with Steve multiple times on human resource issues, including investigations. He is professional, thorough, experienced, and knowledgeable.
I would definitely recommend PS-HR and their team. Not only were my issues resolved but the professionalism and empathy I was shown gave you confidence knowing someone was working just as hard as you would be to obtain the best possible result. For anyone looking for HR support they are one of the best.
HRC is a great resource for a company that does not have a full internal HR team or just needs some additional expertise.
We have been working with PeopleSmart HR for quite a while and they have become an indispensable partner to our business. They provide us with great advice and timely support. We strongly recommend!
The value they bring to the table is to allow your business to operate as if you have a full-time HR professional yet you pay PS-HR a fraction of the amount you would pay a full-time HR person on staff.
Talk to us! We promise we can help you!
0
National average annual turnover
0
quit within first 6 months
0
less likely to leave if engaged
0
of employees who do not feel engaged
0
of 1st-year employees retained when strong onboarding process